WINDOW AC REPAIR & SERVICE IN CHHANI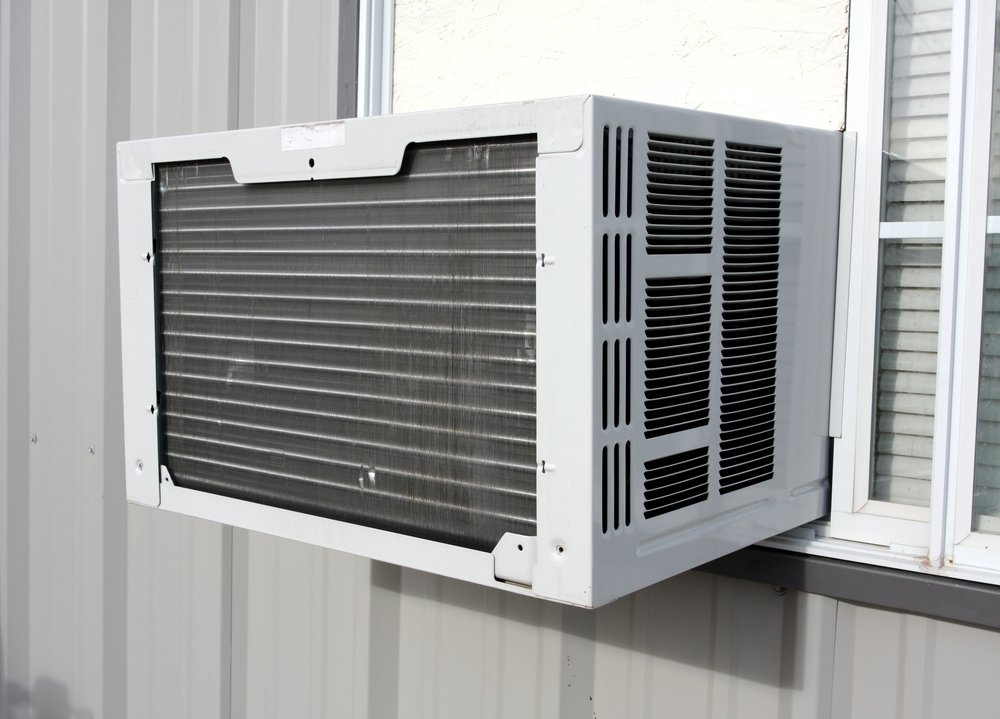 "Expert Window AC Repair and Service in Chhani"
A window air conditioner is compact and made to be placed in a regular window frame. You can close the unit's window, plug it in, and turn it on to enjoy cool air. Window units are typically installed in an open window. When the fan operates, it cools the internal air. The heat extracted is expelled into the outside environment by the second fan on top of the condenser. In a larger house or building, there can be multiple units, allowing each room to be cooled separately. We provide complete maintenance services, from installation to repairs.
Our specialized team in Chhani excels in providing top-tier window air conditioner repair and servicing. We're dedicated to keeping your cooling system in prime condition, ensuring optimal performance. Trust us for prompt and reliable service, ensuring you stay cool and comfortable in Chhani's climate.
We offer comprehensive services for window repair and professional window installation. Enhance the functionality and aesthetics of your space with our skilled team.
Contact us today for all your window AC repair and service needs.
WHEN ITS COMES TO LOYALTY JUST CHOOSE AIRCONBEST​
In the sweltering heat of Vadodara, finding solace and comfort is a must, and that's precisely what Aircon best is here to offer. We understand that your home or business is your sanctuary, and having a reliable and efficient air conditioning system is the key to maintaining that sanctuary all year round.
Technician of our company is best qualified, receiving daily training to stay up to date with the latest technology. we're your trusted partner in creating the perfect indoor environment. Our mission is simple: to provide you with the utmost comfort and peace of mind when it comes to your AC needs.
Ready to experience true comfort and peace of mind? Contact Aircon best today and let us take care of your AC needs. We're here to bring you the comfort you deserve, one cool breeze at a time.
WE PROVIDE SERVICES FOR THE FOLLOWING BRANDS LIKE: